Lupato certified solutions
By choosing the Lupato structure you are free to use any type and brand of plasterboard and we will certify your entire work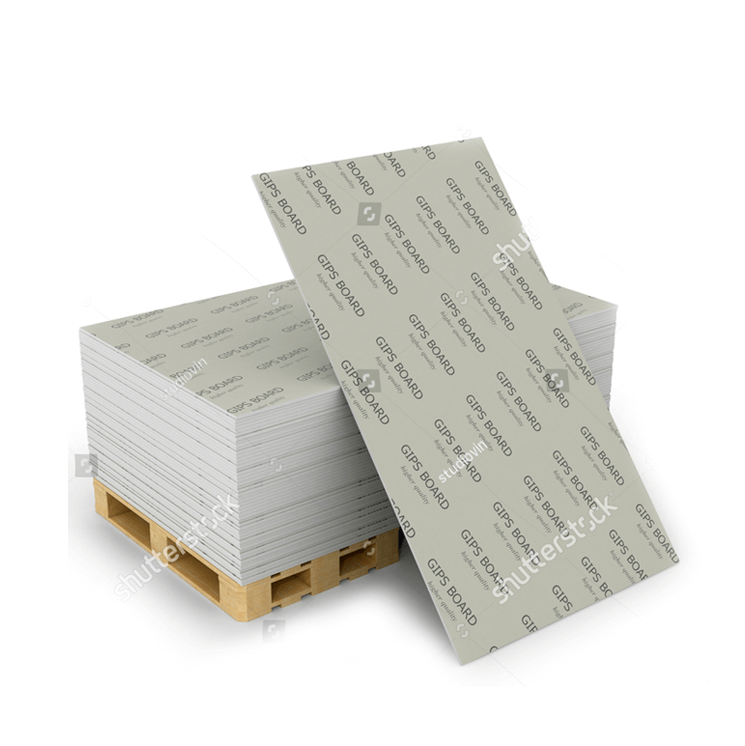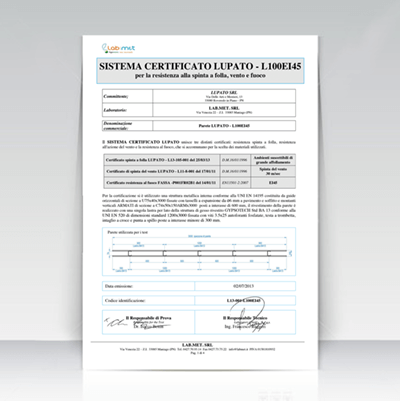 How to get the certified system?
Contact our technical office by phone or by email ufficiotecnico@lupato.it
Provide us the specifications of the work to be done
We will do the calculations and tests with materials you will use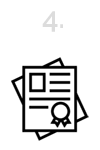 We will release your certification
What will you find in the certificate?
It contains all necessary informations to carry out your work (materials to be used, distance between profiles, etc.)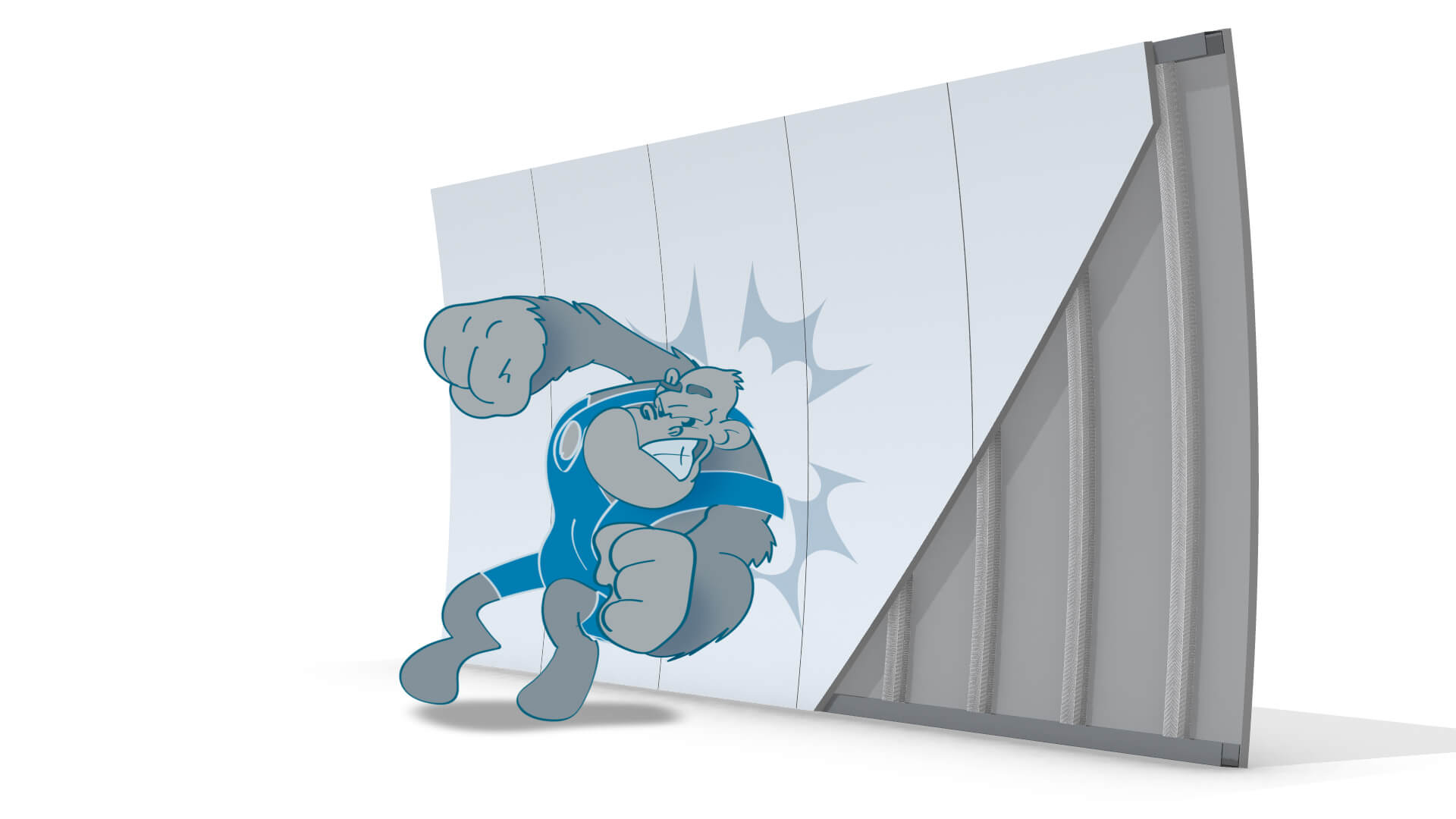 Crowd resistance certification
Wind resistance certification
Indicates the resistance of the wall or ceiling to prevent the passage of heat, smokes and gas for a certain period of time
With Lupato certification you're certain you did a great job!

Via Delle Arti E Mestieri, Roveredo In Piano, PN 33080
Tel: 0434 922004
info@lupato.it