WIND PRESSURE
 


Test

D.M. 14TH OF JANUARY 2008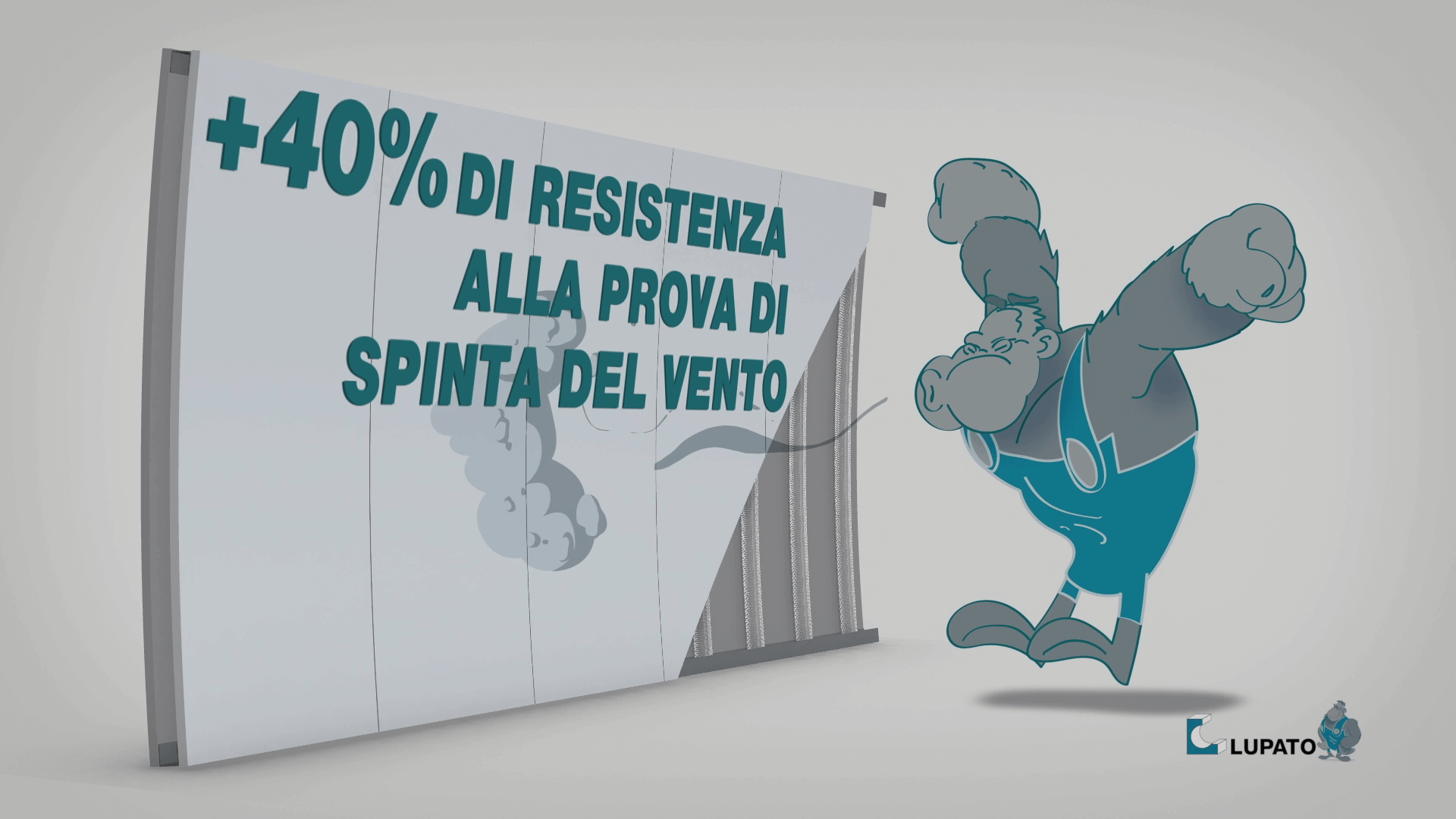 EXAMPLE:
A 5,5 m height drywall construction made with 2 BA13 plasterboards each side.

Traditional profile
are required
C74x50x0,6×5500 profiles with step of 40 cm.
following the results obtained during tests at the research institutes we can certify that using the new armed profile in this case it is possible to build the drywall using  C74x50x15ARMATOx5500 profiles with step of 60 cm.
Saving of 33% of profiles

 


and 20% of laying time.
Thanks to the difference of the step the cost saving is 33% for the profiles, and also the operator doesn't lose time to cut the insulation panels, he uses less screws and plaster which means another cost saving on laying time of 20%.
The wind pressure tests were made with a specific device that simulates the real wind pressure on the
whole drywall, allowing us to test the advantages of armed profiles. The tests made and certified by the
research institutes confirmed the expectations.
As can be seen from the diagram, drywalls made with armed profiles resist 40% more than traditional drywalls,
which gives also the possibility to reach considerable heights maintaining low cross sections of the profiles.

Via Delle Arti E Mestieri, Roveredo In Piano, PN 33080
Tel: 0434 922004
info@lupato.it